---
---
Queen of the Pokefreaks
Posts: 2633
Joined: 14 Dec 2012, 06:01
Fr00k$: 696.65
Location: The valley of the shadow of death
Contact:
topic needs more sniper rifles
Barrett M95
dat bullpup setup tho, makes the gun look like a pistol with a longer barrel and a bigass stock
M200 Intervention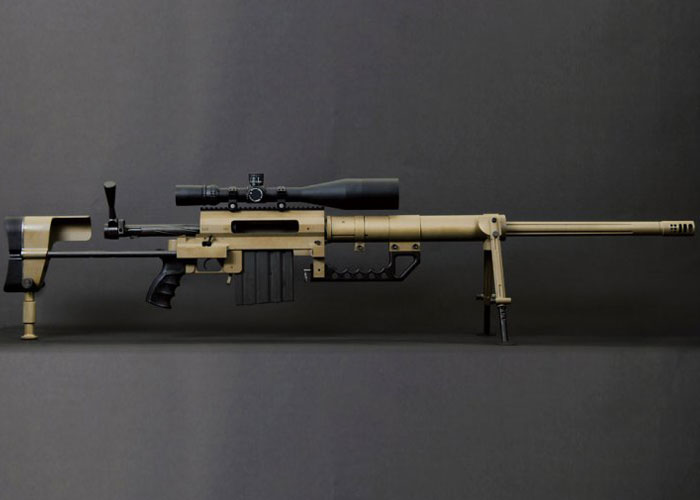 DSR 50
i would love to get a Barrett MRAD though, for sniping them zombies when they rise lol
Your skin like winter
I felt you shiver
I heard you whisper
But the Pills were quicker
I watched you wither
I am the

KILLER
---
FWG Mod
Posts: 170
Joined: 06 Nov 2009, 06:39
Fr00k$: 0.70
Location: Behind Sam watching Sam watch DC watch you type.
---
The All Powerful FWGER
Posts: 2285
Joined: 02 Apr 2013, 19:07
Fr00k$: 259.40
Location: Everywhere and nowhere doing everything and nothing
NeonBond wrote:

FWG Leader wrote:guns r the devil. I can never understand why Americans a gun hungry

To put it simply, its because they assist us in our quest to carry out manifest destiny. By the way, we're coming for Australia next
And this is why the Mutual Assured Destruction theory has some rings of truth
-
Best Storyteller award
"You have to pass on the torch sometime, just make sure it's a light and not a disease"
---
FWG Prince
Posts: 423
Joined: 01 Feb 2013, 23:30
Fr00k$: 172.30
Location: Currently Out of Action.
---
---
FWG God
Posts: 1215
Joined: 28 Apr 2012, 02:16
Fr00k$: 110.50
Location: Suplex City
---
The All Powerful FWGER
Posts: 2285
Joined: 02 Apr 2013, 19:07
Fr00k$: 259.40
Location: Everywhere and nowhere doing everything and nothing
---
---
---
Who is online
Users browsing this forum: No registered users and 2 guests