Who here thinks that
Time Stamps
should be on
Pc
chat comments
?
Because I sure do!
I'll never give up on the world I love.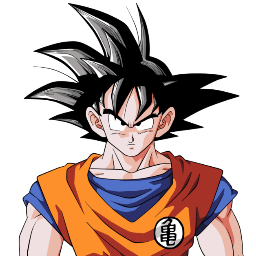 ---
FWG Mod
Posts: 2518
Joined: 12 Jan 2013, 00:58
Fr00k$: 250.50
Location: U.K, Kanto, Cerulean Cave.
why were they removed?


For crying out loud! Mewtwo is the best, and always will be the best!
---
The All Powerful FWGER
Posts: 2285
Joined: 02 Apr 2013, 19:07
Fr00k$: 259.40
Location: Everywhere and nowhere doing everything and nothing
Mewtwo Power wrote:why were they removed?
This
-
Best Storyteller award
"You have to pass on the torch sometime, just make sure it's a light and not a disease"
---
---
Who is online
Users browsing this forum: No registered users and 2 guests