Awright!
I drew some Scottish Ghosts and Monsters for Halloween. The traditional word for Halloween in Scotland (and maybe more of the uk?) is Samhain, pronounced Sa-wayne. Everyone just calls it Halloween though.They're technically not the same festival but celebrate very similar things at the same time of year.
Anyway, without further ado, the Silly Scottish Bestiary!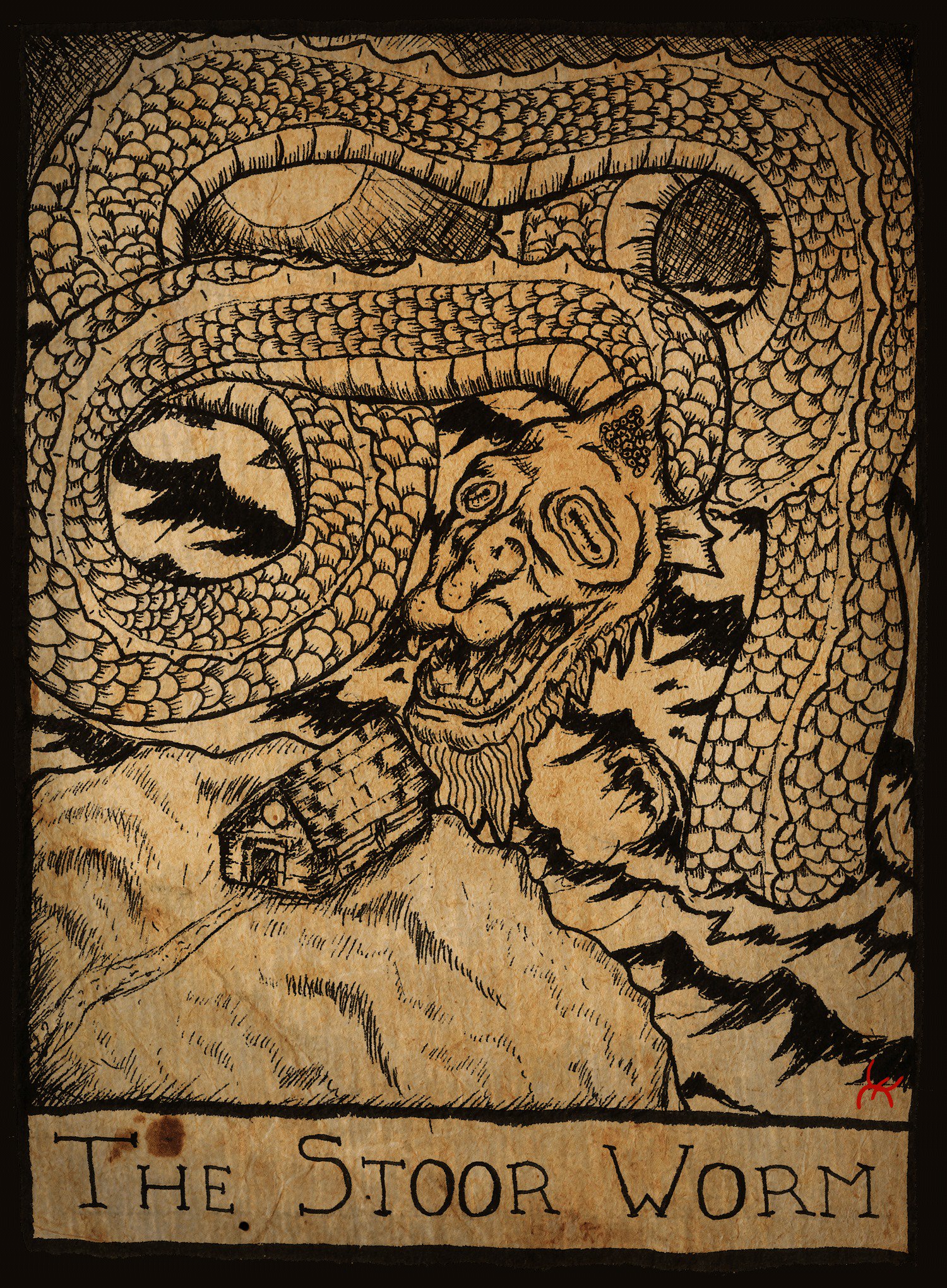 THE STOOR WORM: A 100 mile long sea beast that terrorises residents of Orkney (northern most island of Scotland)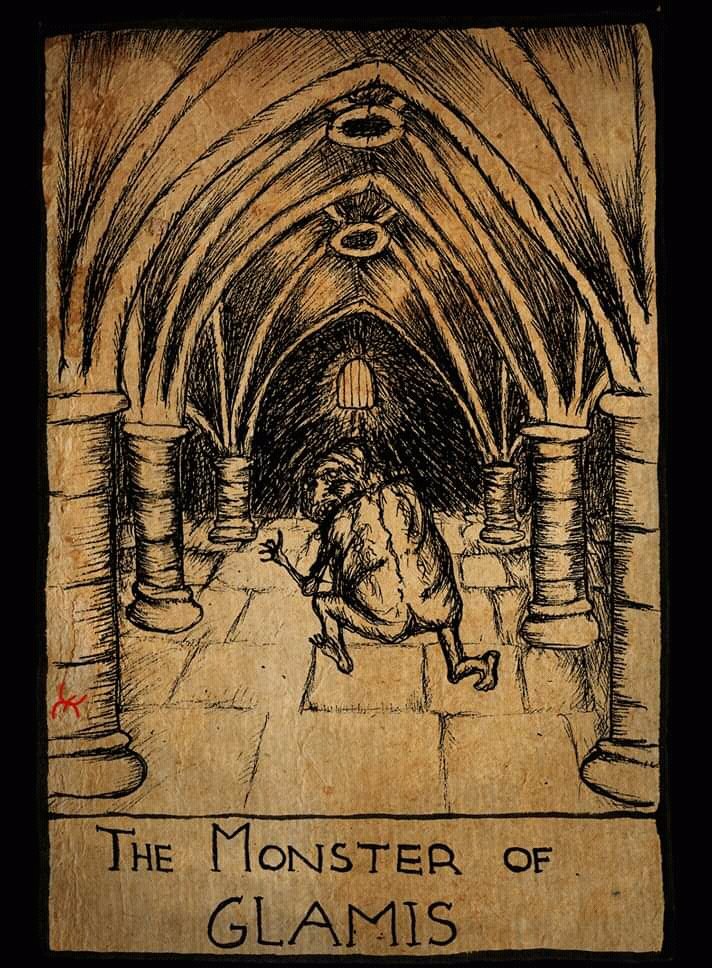 THE MONSTER OF GLAMIS CASTLE: A mysterious creature rumoured to be a severely deformed heir to one of the Earls of Strathmore.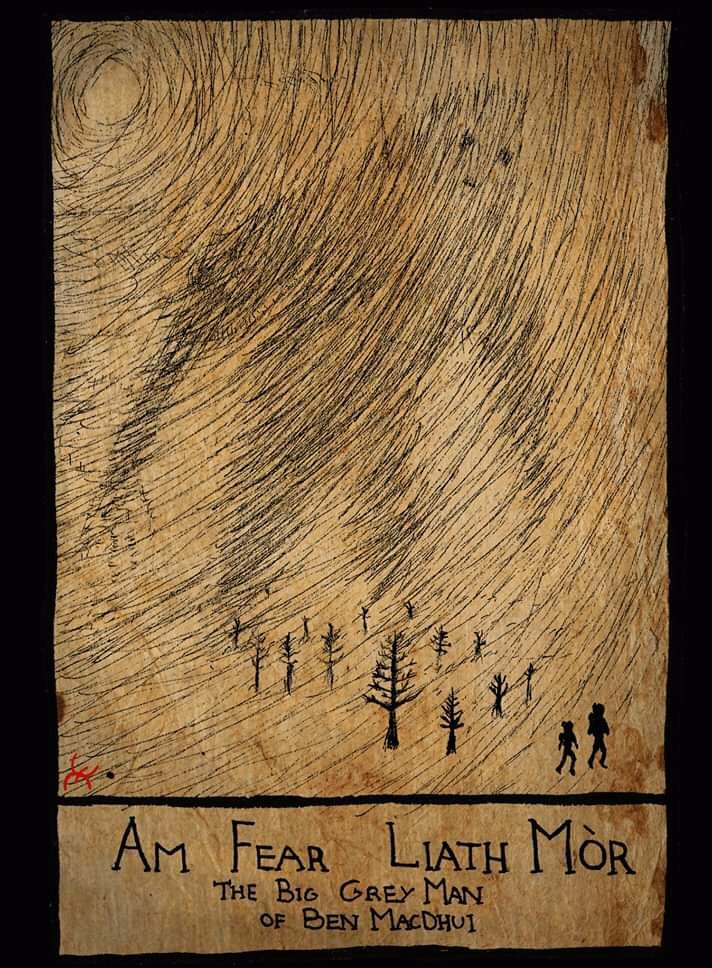 THE BIG GREY MAN OF BEN MACDHUI: A giant shadowy creature that appears in the fog of the hills of Ben MacDhui, and further afield. I've even seen him myself!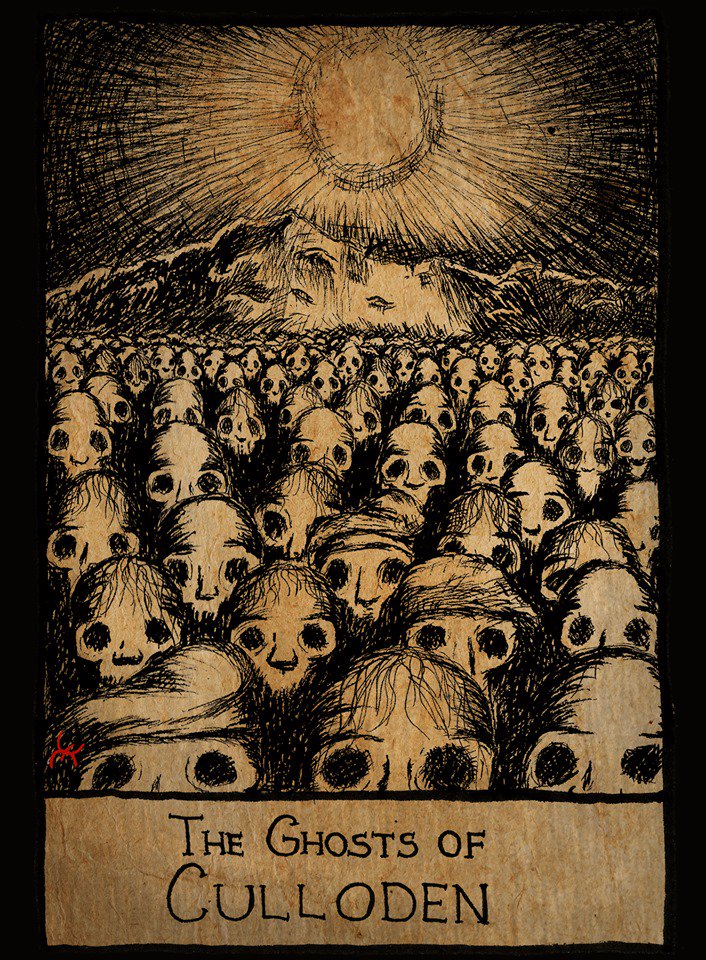 The GHOSTS OF CULLODEN: in 1745 nearly 2000 Jacobites died at Culloden, they say their sorry souls stalk the moors still...
Enjoy!