Hi Peeps!
Active members of the FWG community get FREE shirts!
zoo escape ram dark
zoo escape ram light
fwg bot dark
fwg bot light
standard dark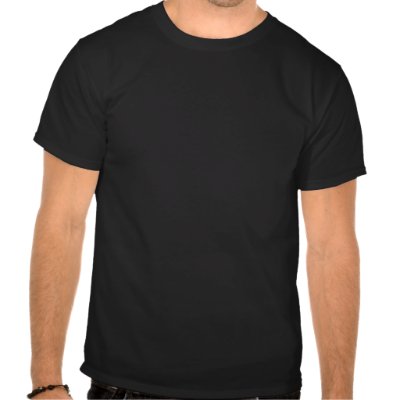 Use the contact us form (form is secure and your information is kept confidential)-

http://www.freeworldgroup.com/emailform.html
and tell us:


- the shirt you want,
- the size,
- the color,
- your real name, and
- your full postal address!
remember to tell us your fwg name and have your parents permission if you are 13 or under!
Pick from one of these shirts:
New shirts:
http://www.zazzle.com/fwg_bot_tshirt-235586328132167404
http://www.zazzle.com/fwg_bot_tshirt-235105904314718398
http://www.zazzle.com/zoo_escape_ram_tshirt-235407838408187497
http://www.zazzle.com/zoo_escape_ram_tshirt-235942445416801588
http://www.zazzle.com/dark_t_shirt-235682772544661785