I don't but I wish I did.
Do you collect or have any posters?
I'll never give up on the world I love.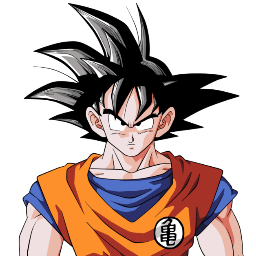 ---
Ruler of Awesomeness
Posts: 94
Joined: 16 May 2016, 22:35
Fr00k$: 195.10
Location: Under your bed
Contact:
Nope.
Are you color blind?
Magikarp used Splash!
Mewtwo fainted!
---
---
Return to "Forum games and misc."
Who is online
Users browsing this forum: No registered users and 18 guests