FWG Mod
Posts: 315
Joined: 22 Dec 2009, 23:12
Fr00k$: 4.90
Location: United States
Since this is off topic.

Topic: Locked
---
FWG Mod
Posts: 491
Joined: 07 Sep 2009, 16:43
Fr00k$: 35.40
Location: in your box spring
Contact:
Necromancy
True beauty lies in the heart, so i must look like stein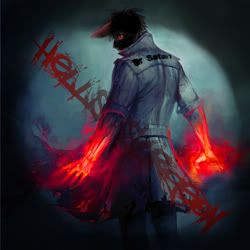 ---
The Foxy Boxy
Posts: 7941
Joined: 04 Jun 2011, 23:05
Fr00k$: 154.70
Location: oversharing (tm)
Contact:
danny wrote:have you ever had one of those moments? where you just needed her so badly? where every fiber of your being simply refuses to function at full capacity because all you can do is think of her? because all you can feel is that need to hold her and be there for her?
yeah girls are great huh
that was dramatic. still ready 2 die tho!
---
---
Who is online
Users browsing this forum: No registered users and 1 guest